Scrap Riders
A downloadable game for Windows
KEYBOARD CONTROLS
Use WASD as arrow keys and K-> Submit // The rest of the controls will be explained in the game

Scrap Riders is a pixelart adventure game suited in a cyberpunk future.
Experience the life of RAST, a member of the Scrap Riders Motorcycle Club. Meet the people who live in the big cities controlled by the corporations and act as a smuggler to survive in the wastelands.

The world of the future is a cruel place where only the powerful have privileges. To be free you have to live in the wastelands, and there, there are no resources.
Meet the members of your gang, talk to the inhabitants of the cities and get rid of the rival gangs and the corrupt police to carry out the missions that will make you important in your gang.
Drive your motorcycle and fight on the road for the survival of your gang. Discover and uncover the conspiracy that is behind the cargo thefts, but above all, BE A TOUGH GUY.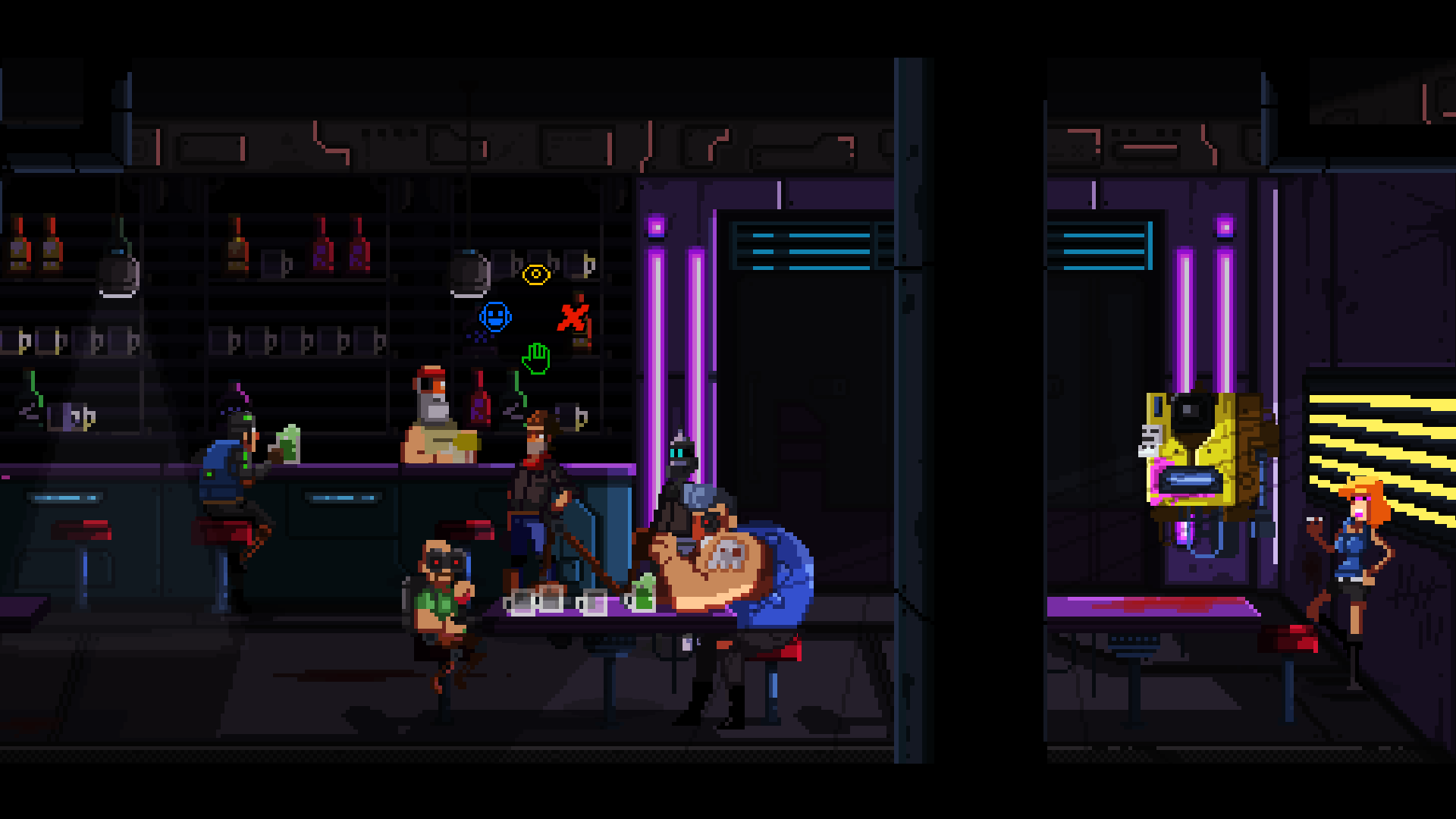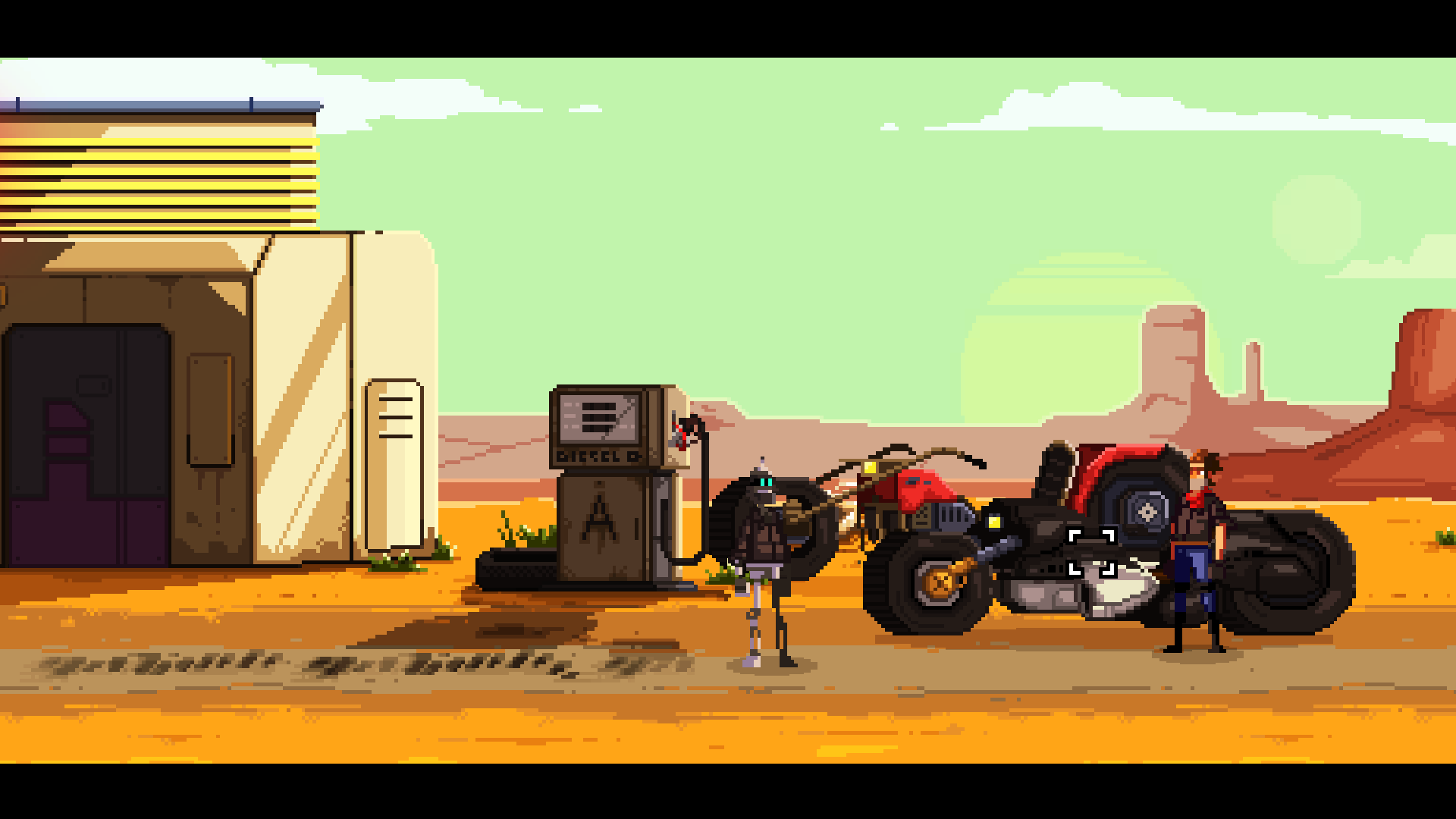 -'Old-school' adventure.
-Wild humor.
-'Beat-em-up' style action, between investigation and adventure.
-Deep story, with a profound lore to get lost in.
-Original soundtrack composed especially for Scrap Riders.
-Challenging puzzles.
-Evolution and progress of your character.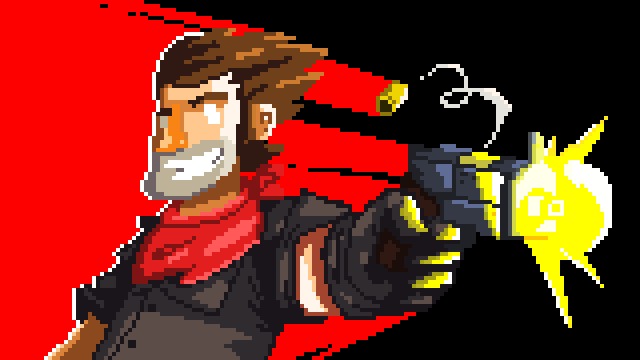 This game is still in development, and we will be workign hard on it in order to upload new versions of this 'playable demo' as soon as we can.
KEYBOARD CONTROLS
Use WASD as arrow keys and K-> Submit // The rest of the controls will be explained in the game
Download
Download
build-scrap-riders-alpha-demo.zip
124 MB